TOMSTER USA established 1985.
TOMSTER USA established 1985 in Minneapolis (Minnesota, USA) by the entrepreneur Richard Runbeck. The traditional Company Runbeck has been producing fabrics, fibers and materials for the workwear sector from the very beginning.
After rapid growth in the USA, in 1997 the company successfully entered the European market. The strategy of offering American sportswear at attractive prices has also helped to write the success story in Europe with TOMSTER USA.
TOMSTER USA has become a synonym for American lifestyle in Europe. The high quality of workmanship and the materials used in combination with unusually convincing prices, as well as products that meet the tastes of the end consumers, are the driving factors for the successful marketing of sportswear in Europe.
TOMSTER USA stands for authentic American sportswear.
Collections
Testimonials
I just wanted to thank you for the impeccable service from you and your staff. I will always look forward to shopping at your store. Thanks for your products.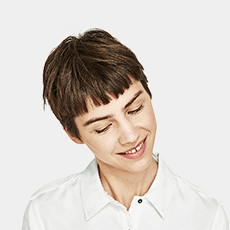 The shirts have been a big hit with us. Last week, there was an important meeting, we all wore your store's shirts to it, and received many comments about how professional we looked.
Your items were a huge success! The brown women's tee that you did for us was probably our most popular item. I only wish we had one for men as well, as the guys really love this item!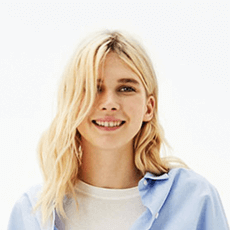 Fabian Hellgardt
Photographer
I've been getting good wear out of the shirt. It's very light and soft--comfortable to wear. I have worn it both untucked with jeans, as well as tucked in with a sports coat. It is great for all occasions!